We take pride in our appreciation of items from your personal past. Should you wish to sign up with our consignment deal, we would be more than happy to display and help shift your merchandise at our store.
PROCESS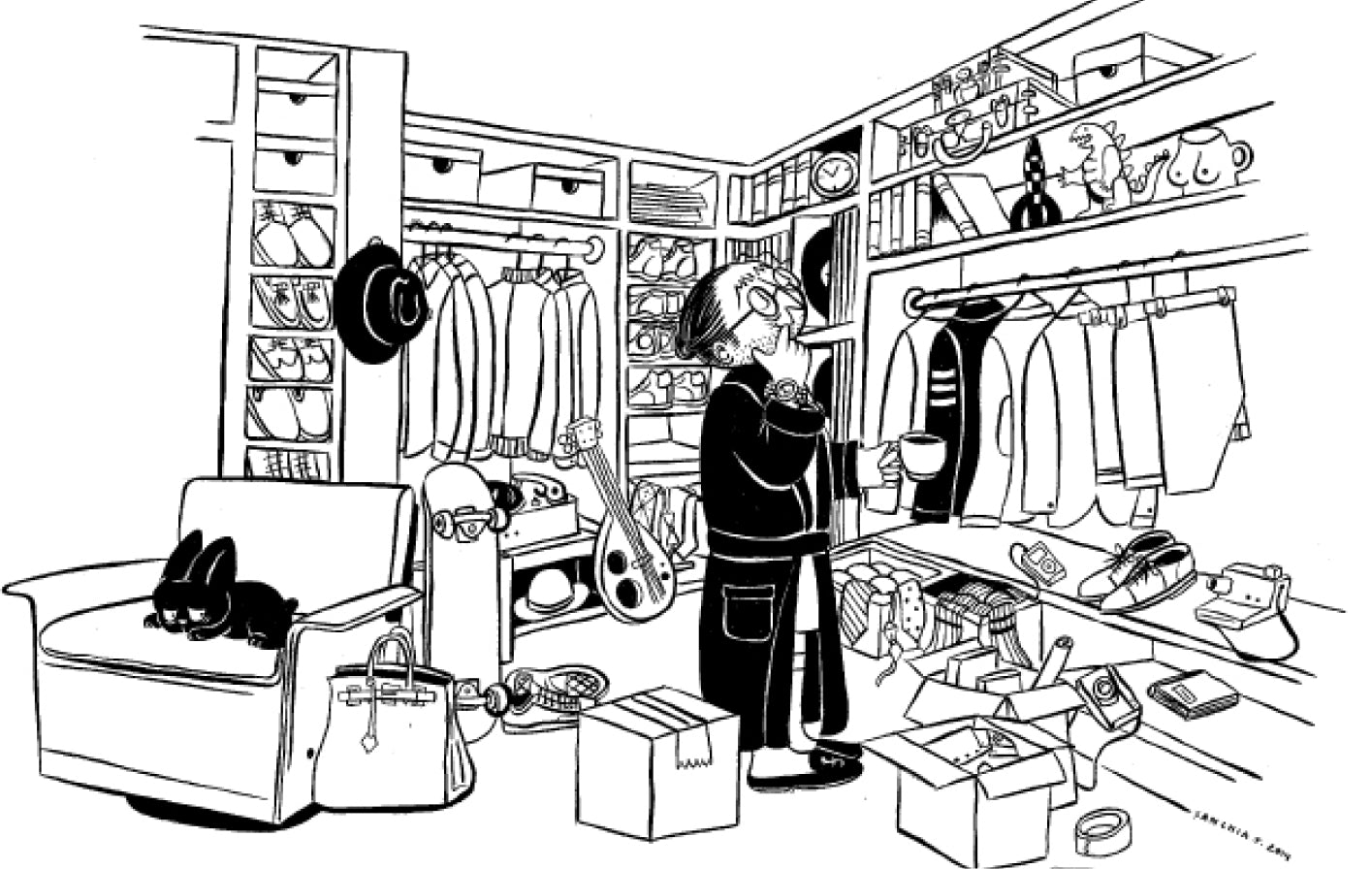 1. PREPARE YOUR ITEMS
You may choose to drop off, deliver, or have your items picked up by our courrier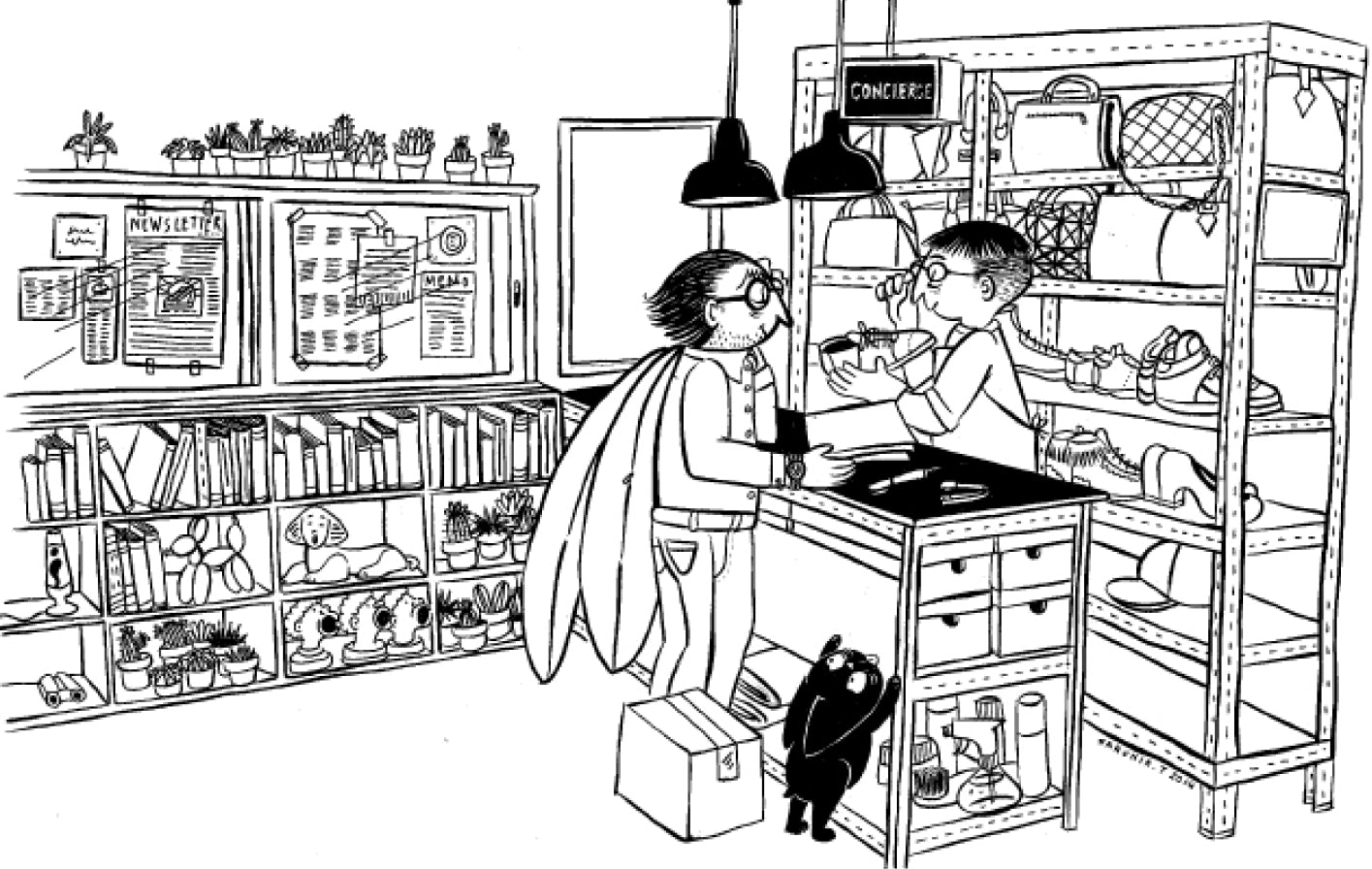 2. SIGN THE CONTRACT
CONSIGNMENT FORM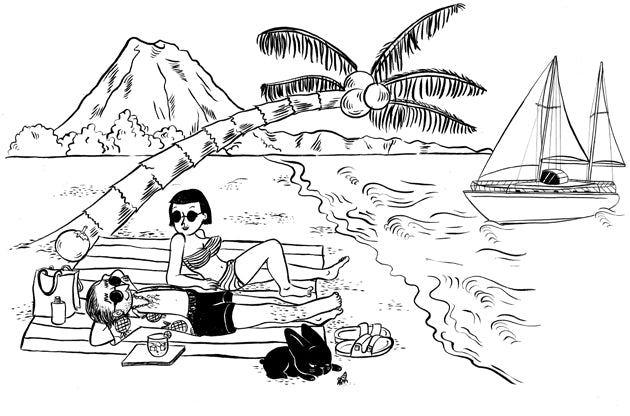 3. GET PAID
If your item(s) sells, expect to receive payment between the 15th and 25th of every month. 
You will also receive a sales report of the product status on every 1st day of the month.